Crystal Serenity Mission Statement
We aim to help change the cultural habits so that relaxation therapy can be part of everyone's life.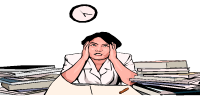 To achieve this:
• We will supply a high quality service that provides benefits to
our clients as well as value for money.
• We will continue to improve our service to our clients and aim to
be aware of the latest techniques for relaxation therapy.
• We will contribute to the well-being of individuals and help them
to see results.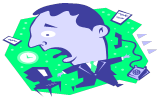 Benefits for the employer are:
• improve employee focus
• improve productivity
• reduce stress and related absences
inspiration and innovation of work
Benefits for the employee are:
• alleviate stress
• relaxes the muscles
• release tension
• better concentration - clarity and better focus on goals
Corporate relaxation classes to suit
To discuss for further information, rates, or to request a booking please contact me.
Tel: 077650 65466